Rllmuk Forza 4 Weekly Rivals Challenge

Challenge - Open time Attack - All Wheel Drive
B-Class, all wheel drive production cars from around the world are welcome to compete for the fastest lap time in this Rivals event at Hockenheim. Tuning setups are allowed within restrictions.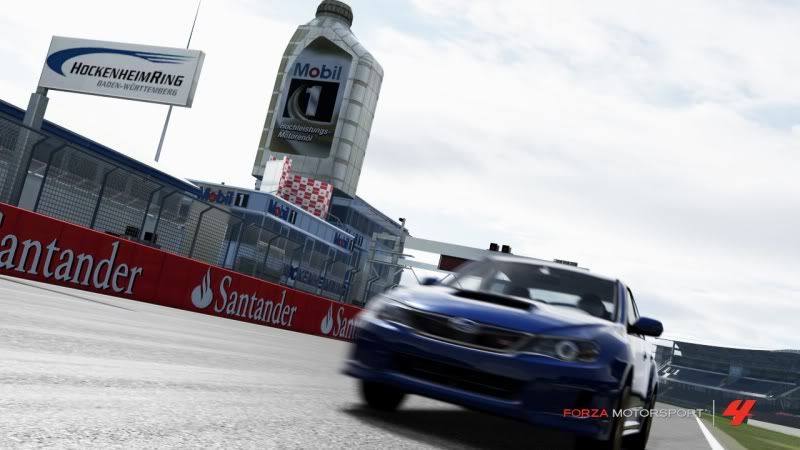 Leaderboard
1.
multiclunk - B497 - Ford Escort '92 -
1:15.042
2.
bolak - B498 - Subaru 22B - 01:15.715
3. Boozy - B500 - Lancia Delta - 1:15.509
Leaderboard Updated on 11/2/2012 - 23:44
Cars AllowedHow to post your time & Rules - please read
Previous Results