Recently picked up this little beauty: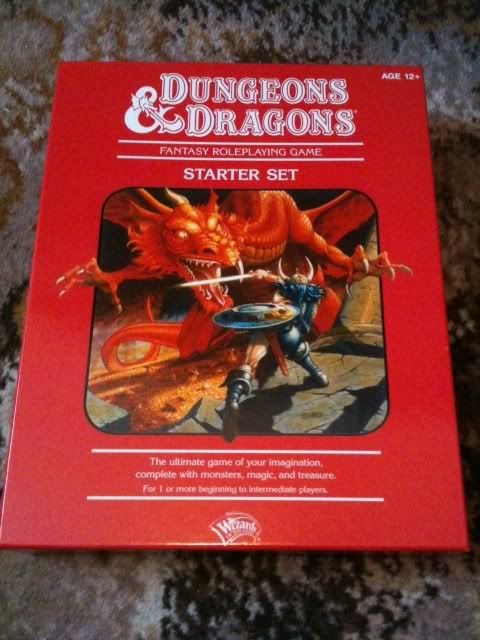 I have no one to play it with however the campaigns included are all single player so you get a good idea how it all works. Includes a decent sized rules compendium and once I find a few folk to play it with it'll be gold! I'm in the Glossop area in case it appeals to folk.
Anyone else here gone down the RPG route?