Originally
Rinsch
was lined up to direct the Alien reboot and this short film is part of a collaboration between Philips and five filmmakers from Ridley Scott Associates, called Parallel Lines.
The short film has appeared on pretty much every movie site this week and has sparked a bidding war for the feature film rights. According to /Film the short film is just a prequel to the feature that
Rinsch
has been developing. The short has great art direction but the story is pretty weak so it is encouraging to see it is just a teaser for the bigger world of the film.
More from /Film:
I have also learned that Rinsch has met with various nobel prize winning scientists and theorists in designing a world and a narrative that could be scientifically plausible. Heís pretty hardcore about creating a world that could actually exist, ala 2001. Iíve heard that in the past, Rinsch has joked that the project is a mix between 2001, Bladerunner and Doctor Zhivago with a bit of Bourne-style action. Sounds pretty awesome and absurd at the same time (but I think that is the intent).

Read more: Exclusive: Concept Art and Info from Carl Erik Rinschís Small | /Film http://www.slashfilm.../#ixzz0kc7DDv5X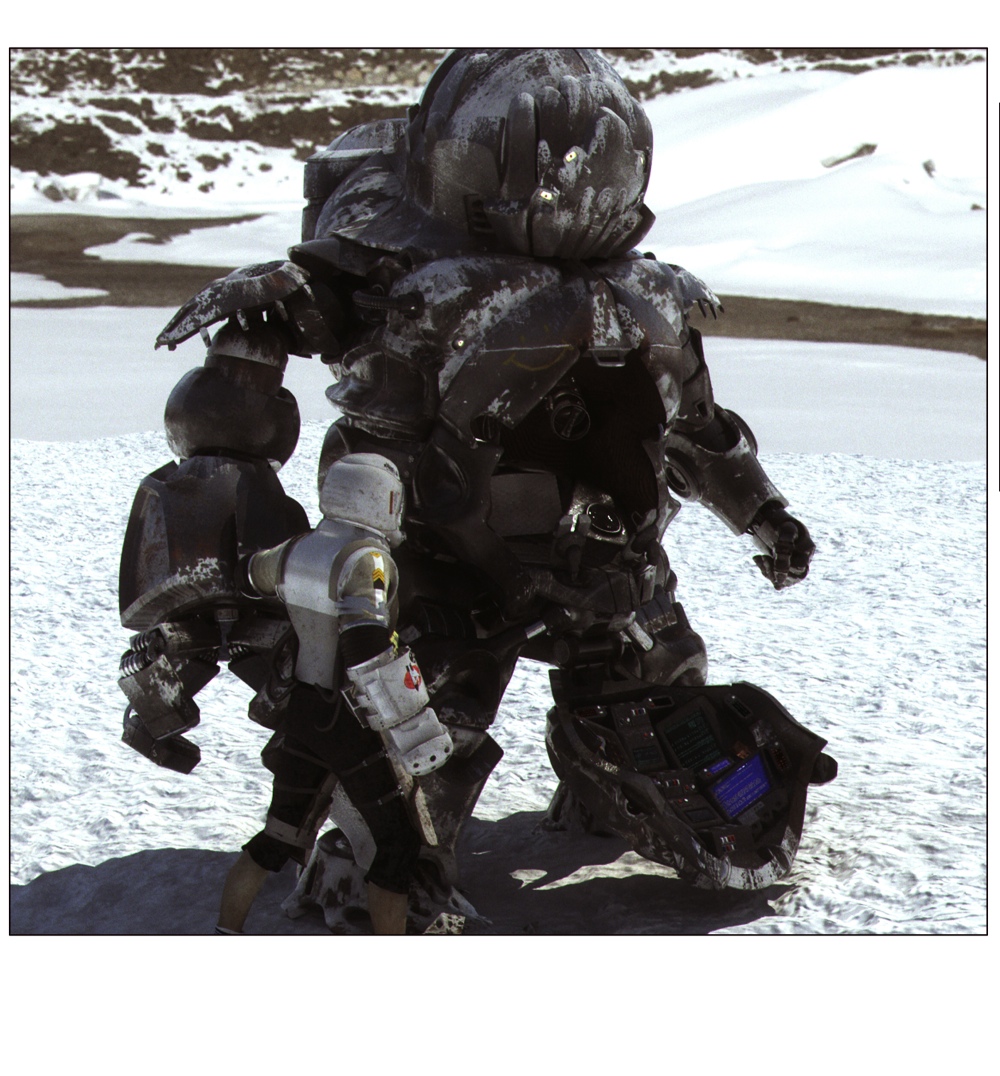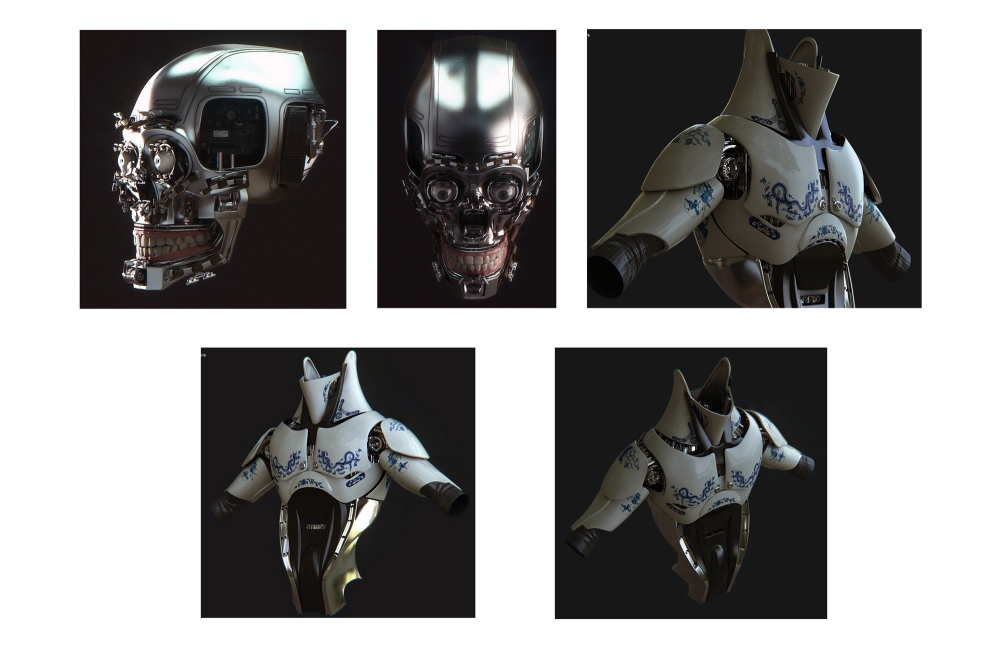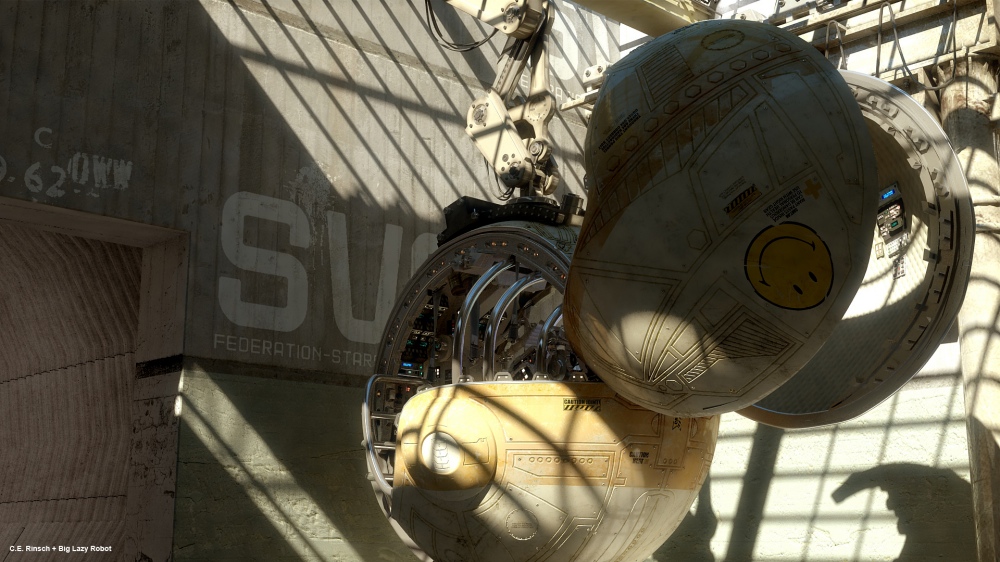 There has been a real resurgence in low-to-mid budget sci-fi which is great to see. Whilst I have no idea what Small will be about the look and feel of the short film has certainly piqued my interest.
Rinsch
is signed on to helm the remake of Creature from the Black Lagoon and 47 Ronin so I've no idea when he is expecting to fit this one in.