No thread for this then?
I'm sure I was singing its praises on here when the first trailer/walkthrough came out, if my avatar wasn't enough. Maybe all the chat was resigned to the indie game thread or something...
Anyway, the original trailer from GDC 2008 is
here
for those who haven't got a clue what it is yet. The new trailer shown at GDC this year can be found
here
.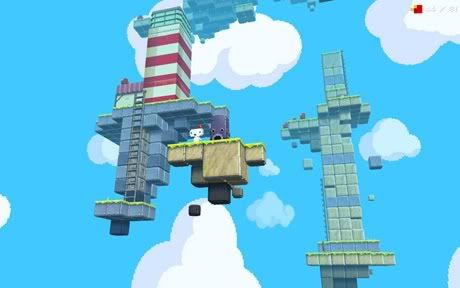 Apart from the actual game, I'm also looking forward to hearing more of their chiptune backing tracks...
Can't wait.